Get Notified of New Listings!
Enter email and click "Subscribe" and we'll send you an email each time a new home is listed!
Current Ham-Friendly Homes For Sale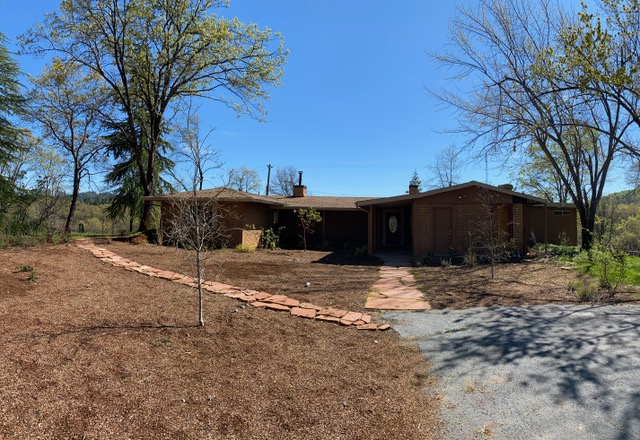 Highlights:
Secluded area between Sacramento & Lake Tahoe
3 Bedroom / 2 Bath Home on 6+ Acres with Views
Stream, Pond, Backup Generator, Outbuildings
50 ft Tower, Force 12 Yagi, Radios & More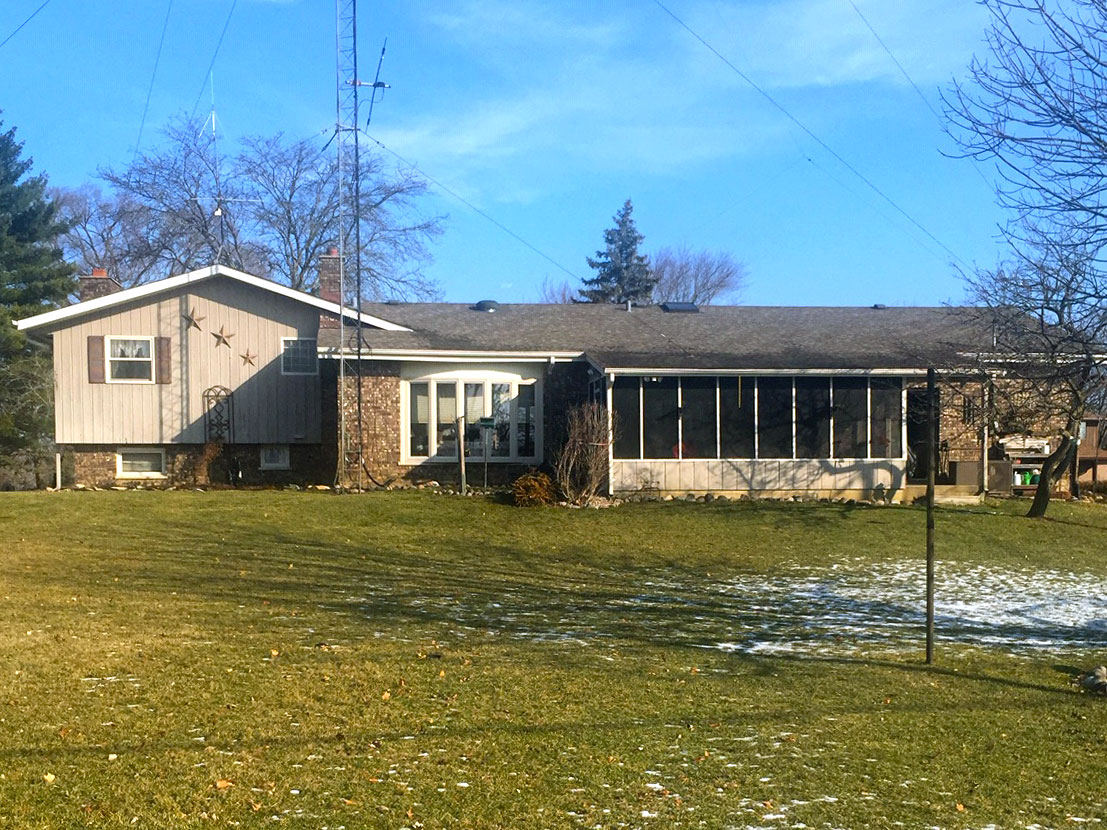 Highlights:
30 minutes from the Chicago Loop / SW Suburbs
3 Bedroom, 1.75 Bath Home. Land borders public forest.
91 Foot Tower/Mast, guyed with non-conductive Phillystran
160m through 6m Antennas, plus Rotor, Included.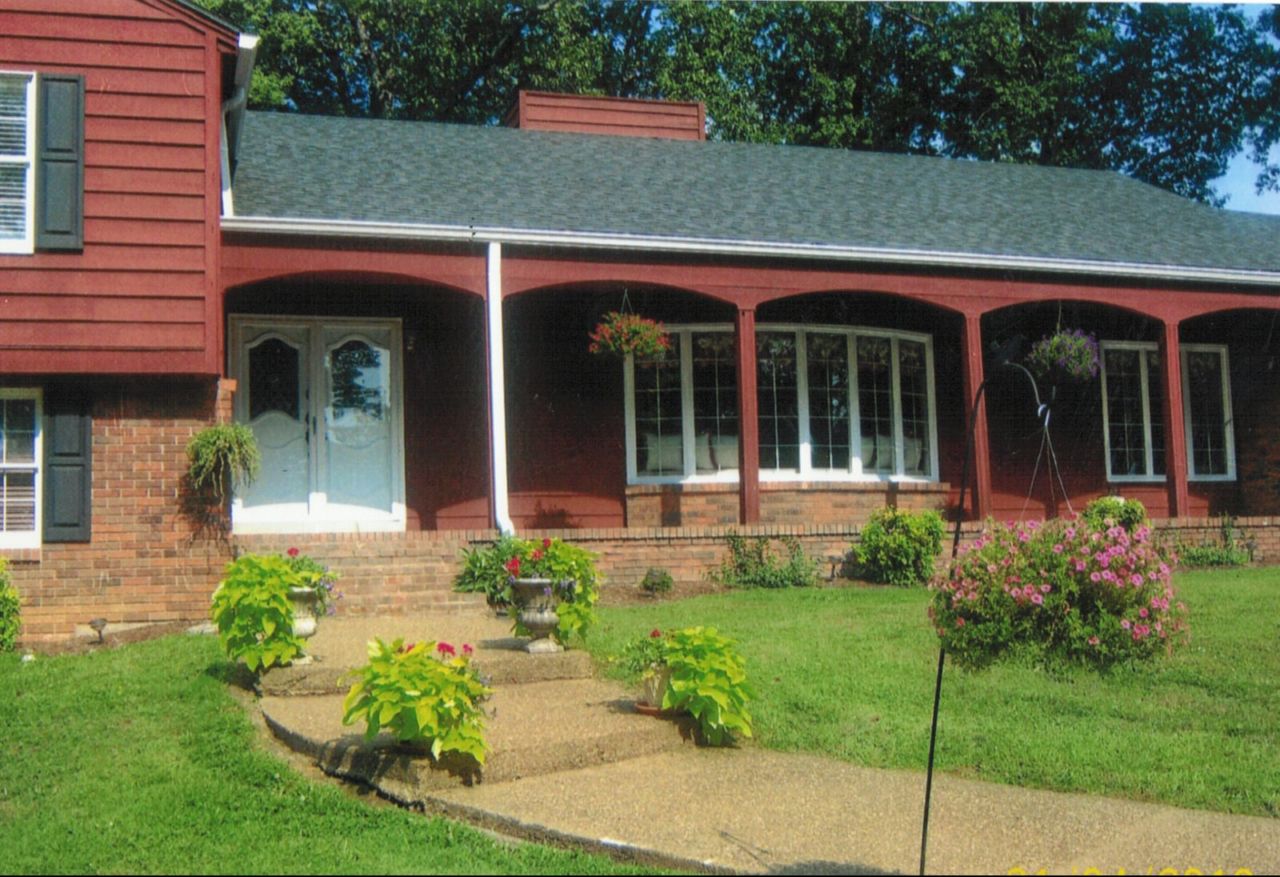 Highlights:
4 Bedroom / 3 Bath + Workshop Building
Three Towers! 170ft, 140ft, 50ft
Stacked Beams, Phased Verticals, Beverage Antennas
Pool, 10 Acres of Hilltop Land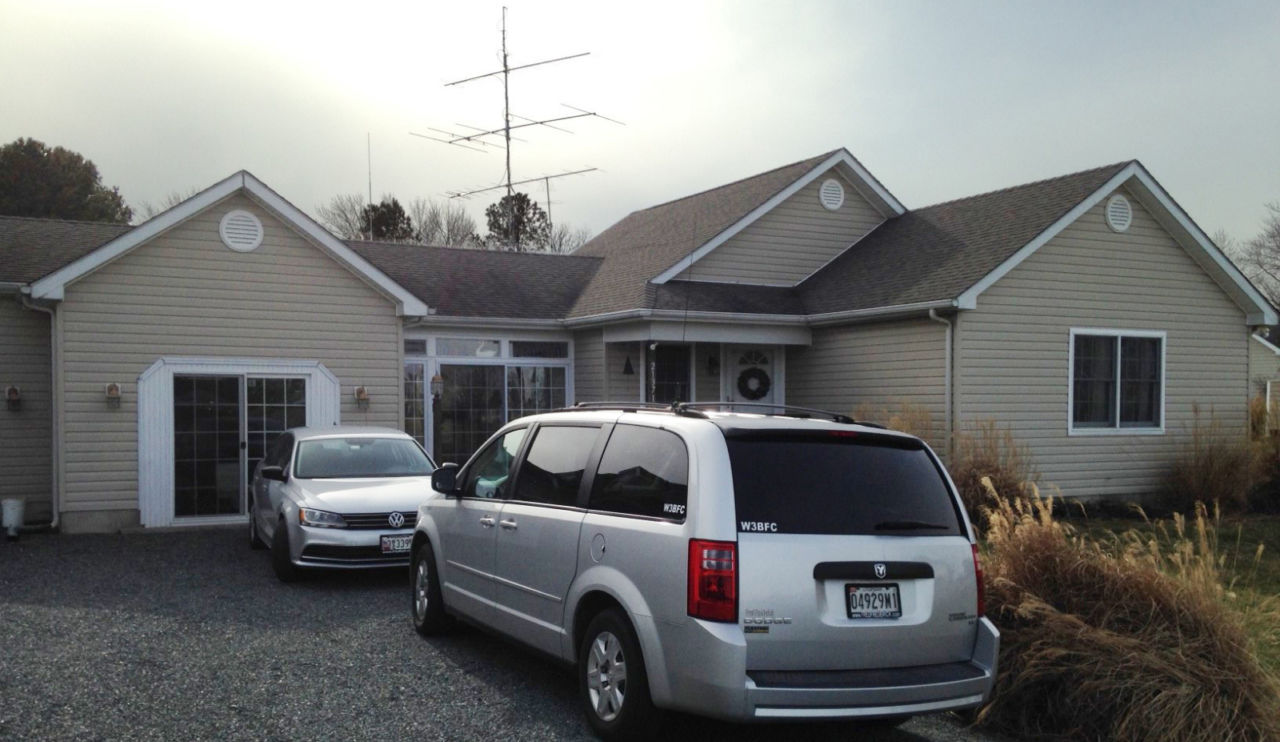 Highlights:
Enjoy the Island Life: Fishing, Sailing, Crabbing
Tower and Antennas 160m thru 70cm
Single Level, 2-3 Bedroom Home
Quiet Place of Peace and Natural Beauty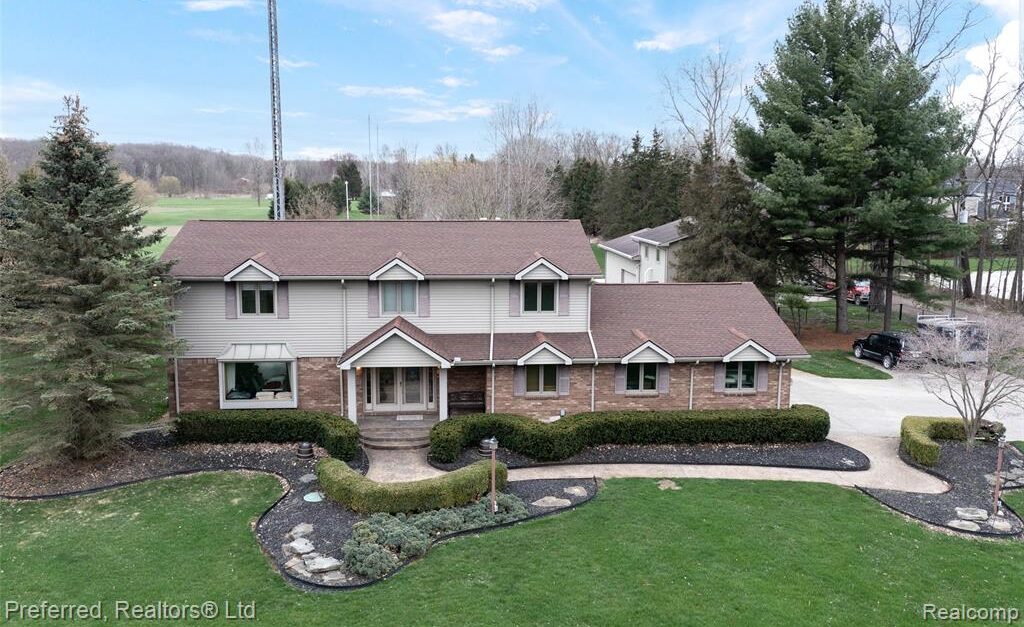 Highlights:
2,800 sq ft, 4 Bedroom Home, 4 Acres of land
2,500 sq ft, 4 car Outbuilding with HVAC
130 ft Tower w/MonstIR 10-40 + 80m 4-square
Pool, Deck, Cabana, Hot Tub, 25kw Generator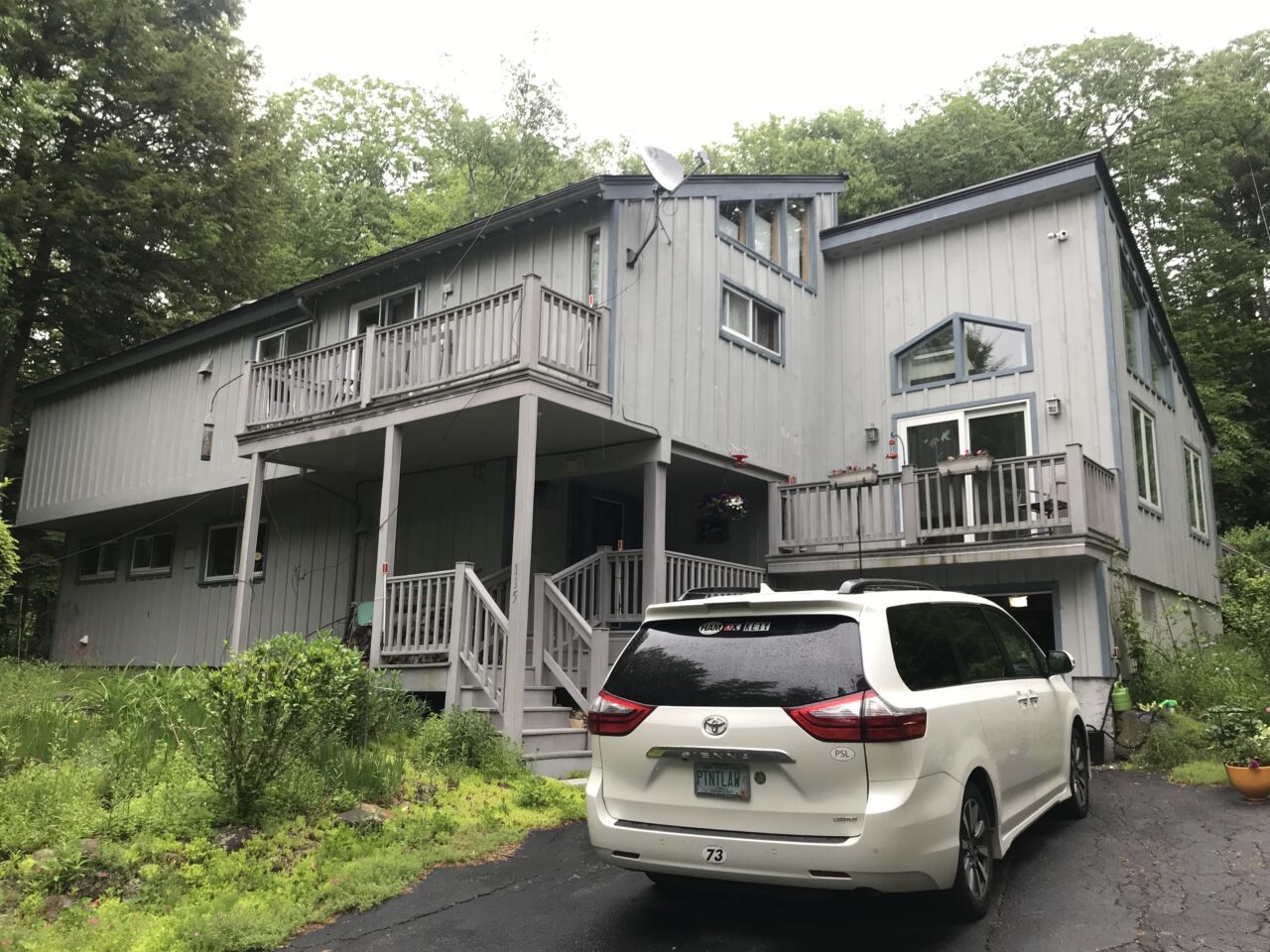 Highlights:
Quiet location, great for ham radio!
4 Bedroom, 2.5 bath, 2100+ sq foot home.
Towers OK — No HOA or Zoning restrictions.
Tall pine & oak trees (up to 130′) — great for wire antennas.
Four seasons of outdoor activities await.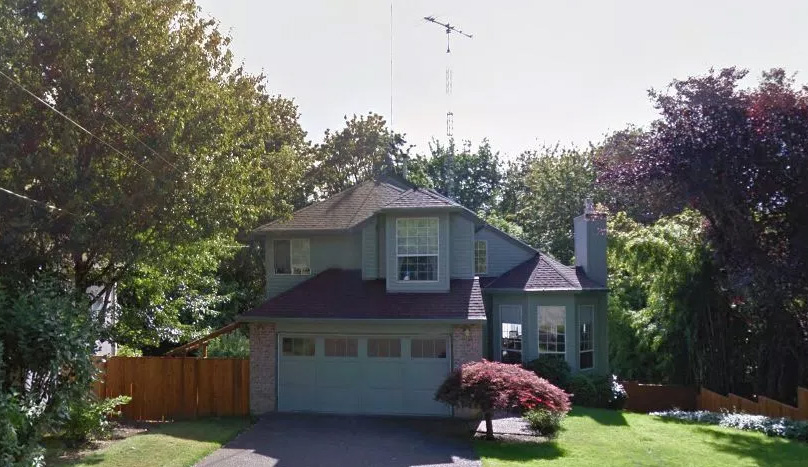 Highlights:
15 Minutes to Downtown Portland
6kW Solar-Powered, Grid-Tied, RFI-Suppressed Home
72 ft Motorized, Telescopic Tower + Antennas
Ham, Pet & Kid Friendly, Safe Neighborhood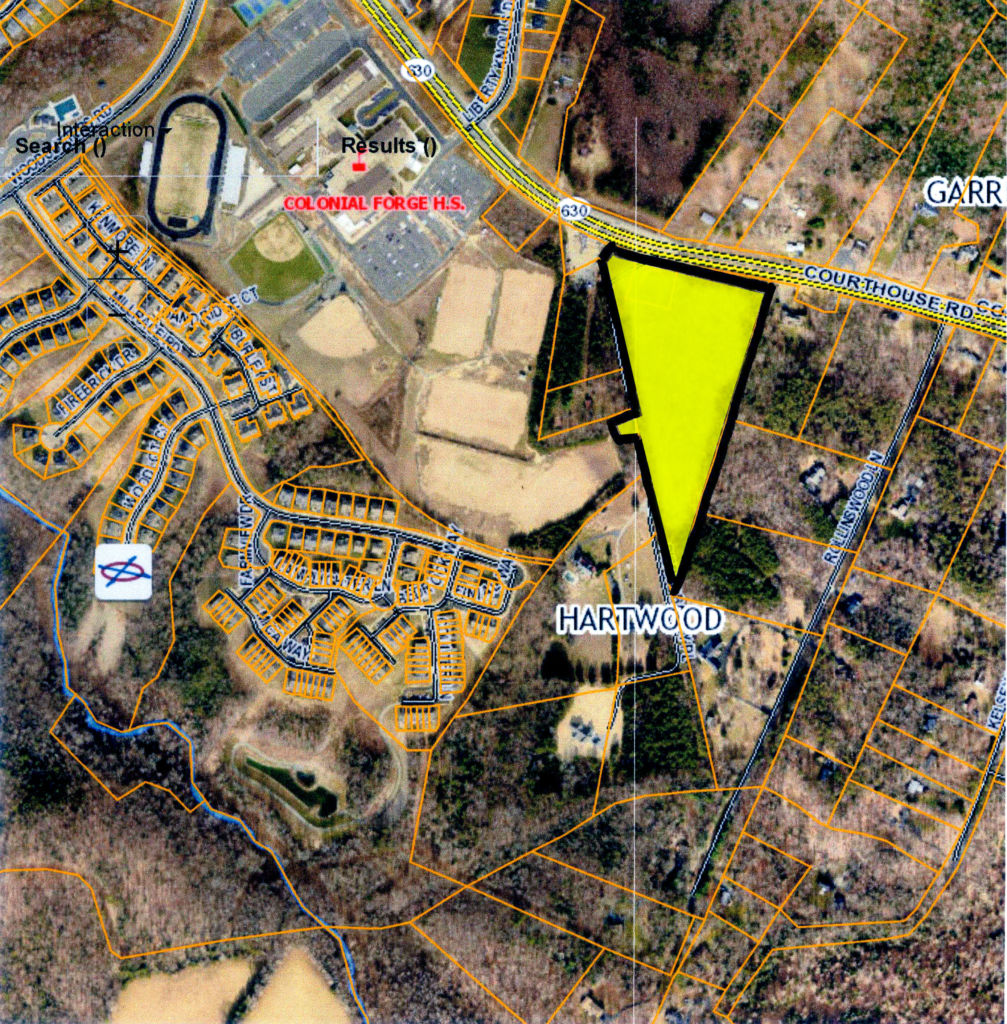 Highlights:
10.9 Acres of undeveloped land, No HOA.
Just 35 Miles from Washington DC.
Dream Contest/DX Location.
125 Miles from the Atlantic.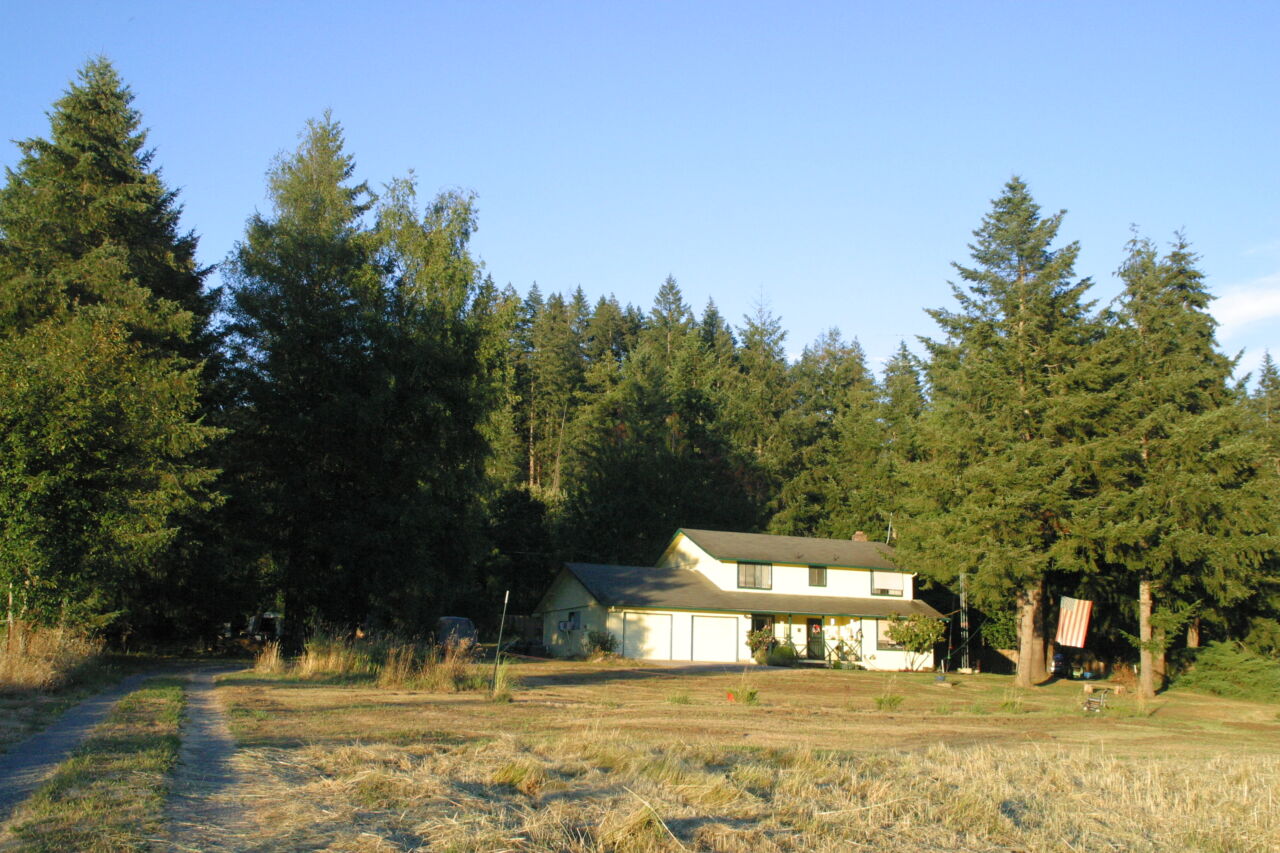 Highlights:
4 bedroom, 2.5 bath home on secluded 5 acre lot.
30 minutes to Vancouver, WA / 40 minutes to Portland, OR
65 foot tilt-over tower with Tribander and dipoles. No HOA!
Land would be perfect for horses and/or livestock.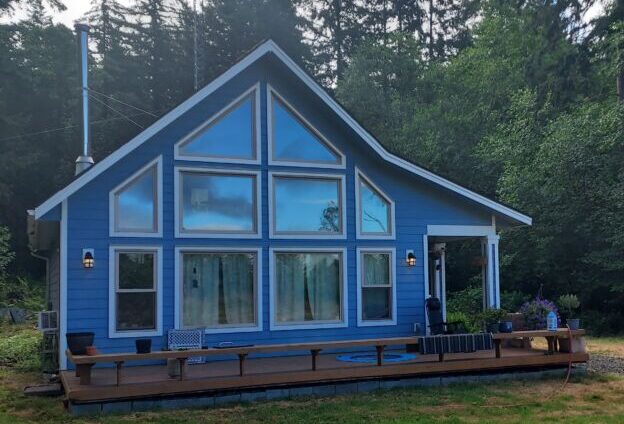 Highlights:
8 acres on Harstine Island, just 50 miles from Seattle.
Enjoy privacy, tranquility and a relaxed island vibe.
Attached cedar deck, RV pad with hookups, greenhouse.
Two 160 foot AB-105 towers with Yagi stacks 10-40m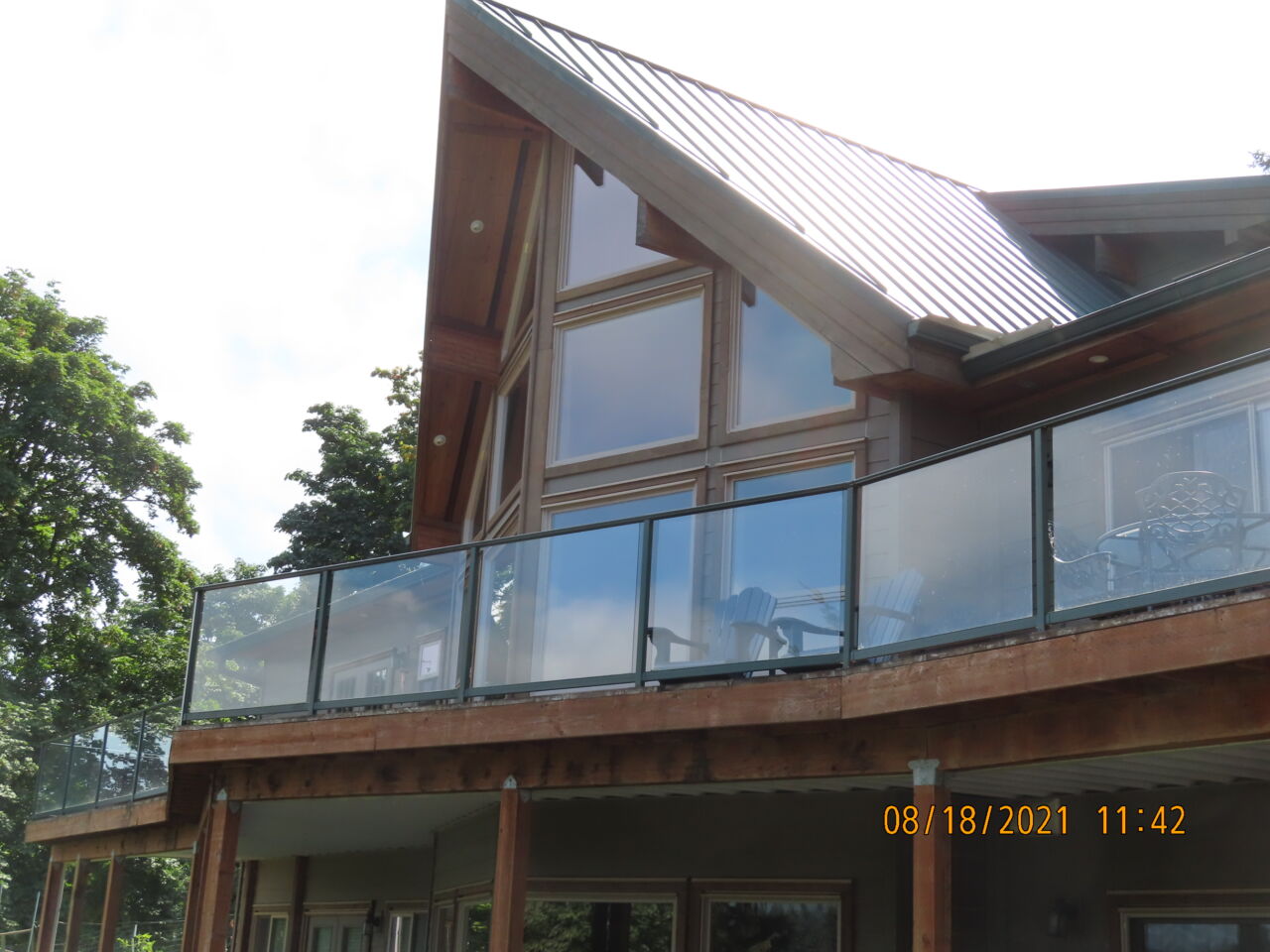 Highlights:
4880 sq. ft, tri-level home with mountain views.
Three retractable towers with monoband yagis.
25 KW Cummins generator with auto switch.
~30 miles east of Portland airport.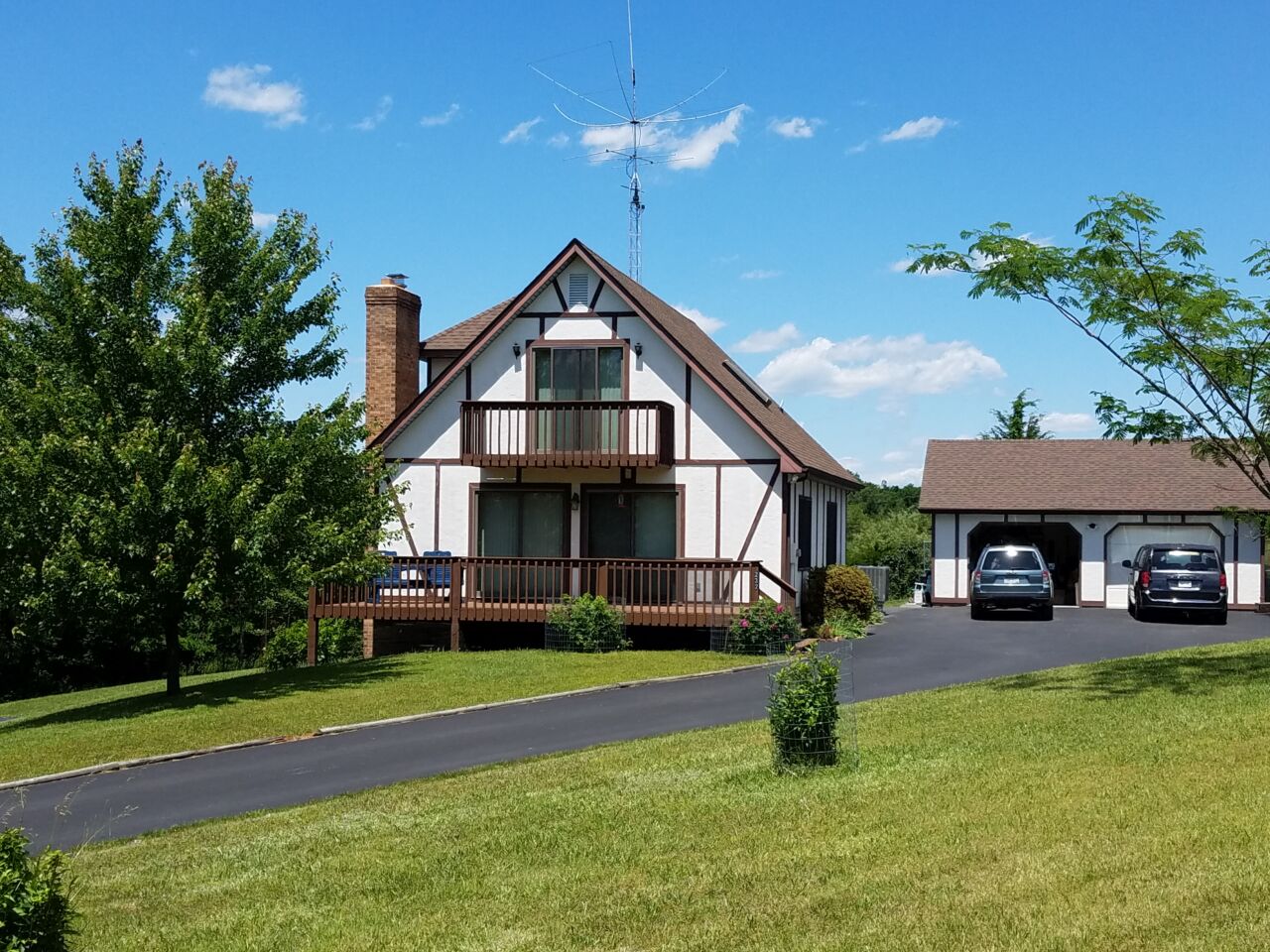 Highlights:
Quiet, end of dead-end road, no near neighbors
3 bedrooms, 2 full baths on 2 acres of land
Spacious 2-car garage with large workbench
40-foot Rohn tilt-over tower with winch