Get Notified of New Listings!
Enter email and click "Subscribe" and we'll send you an email each time a new home is listed!
Current Ham-Friendly Homes For Sale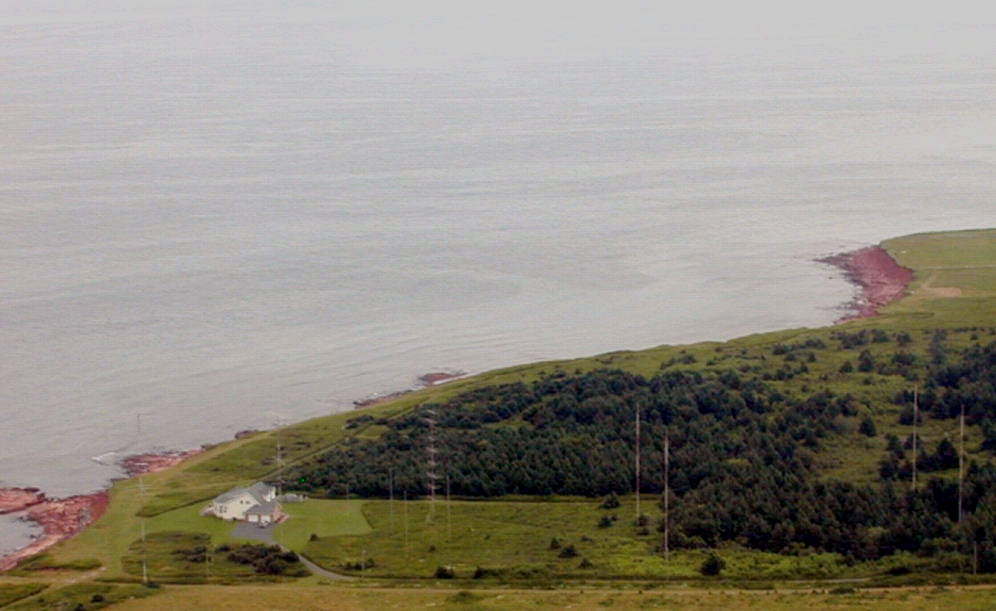 Highlights:
VY2ZM Contest/DX Station, Prince Edward Island, Canada
Most Competitive Lowband & Contest Station in NA
Executive Designed Home – Furniture Included
Overlooks Gulf of St. Lawrence, Atlantic Ocean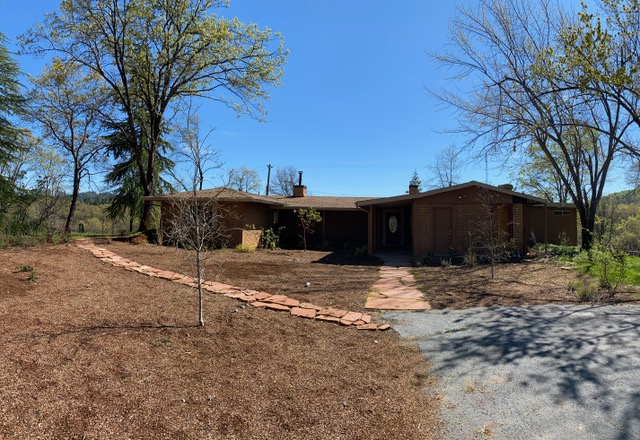 Highlights:
Secluded area between Sacramento & Lake Tahoe
3 Bedroom / 2 Bath Home on 6+ Acres with Views
Stream, Pond, Backup Generator, Outbuildings
50 ft Tower, Force 12 Yagi, Radios & More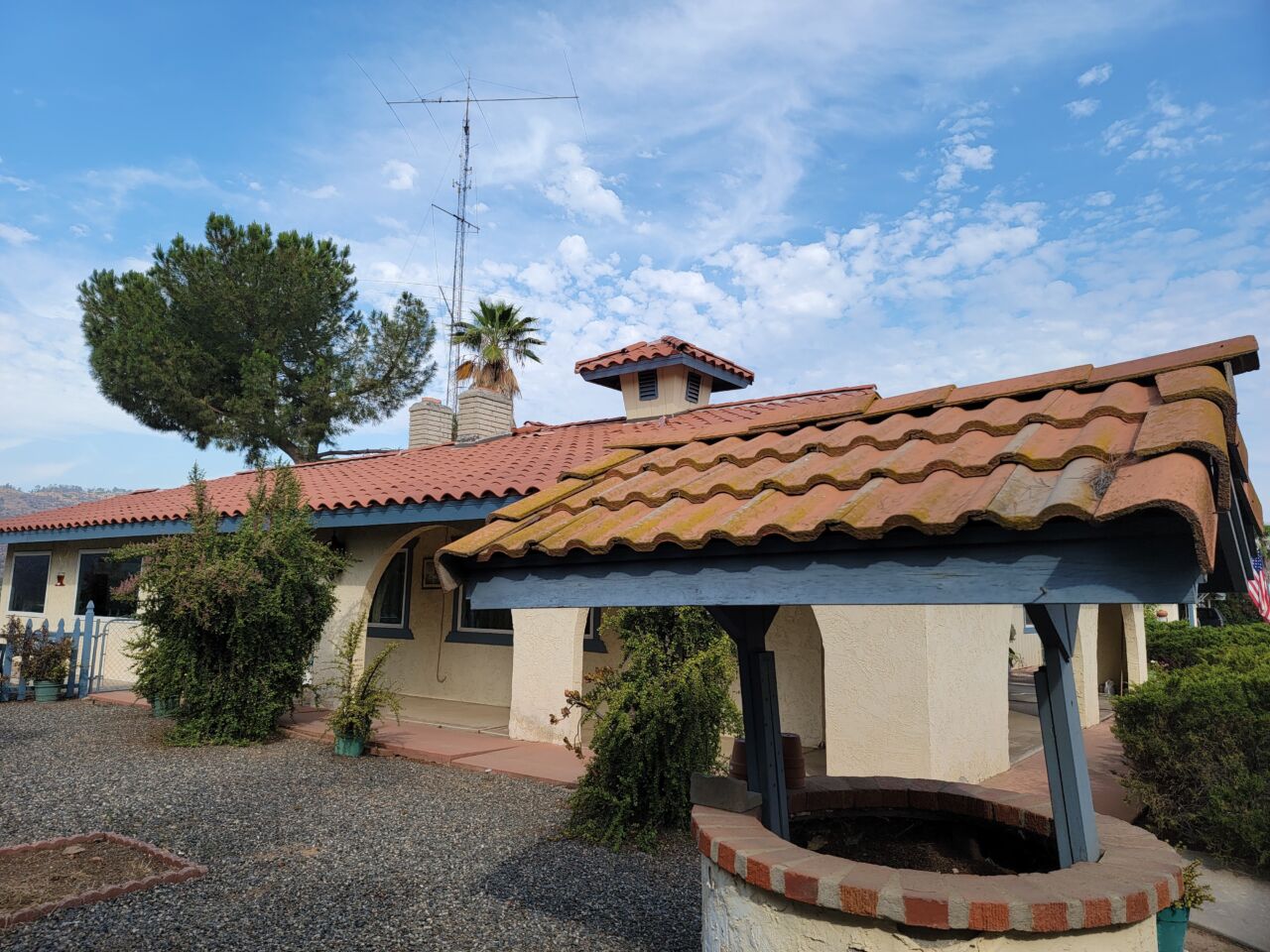 Highlights:
3,000 sq ft, 3 Bedroom Home, ~2 Acres of Land.
100 Ft Rohn Tower, Beams, Prop Pitch Rotor.
Home Available Furnished or Unfurnished.
10 Kilowatt Solar System, Spectacular Views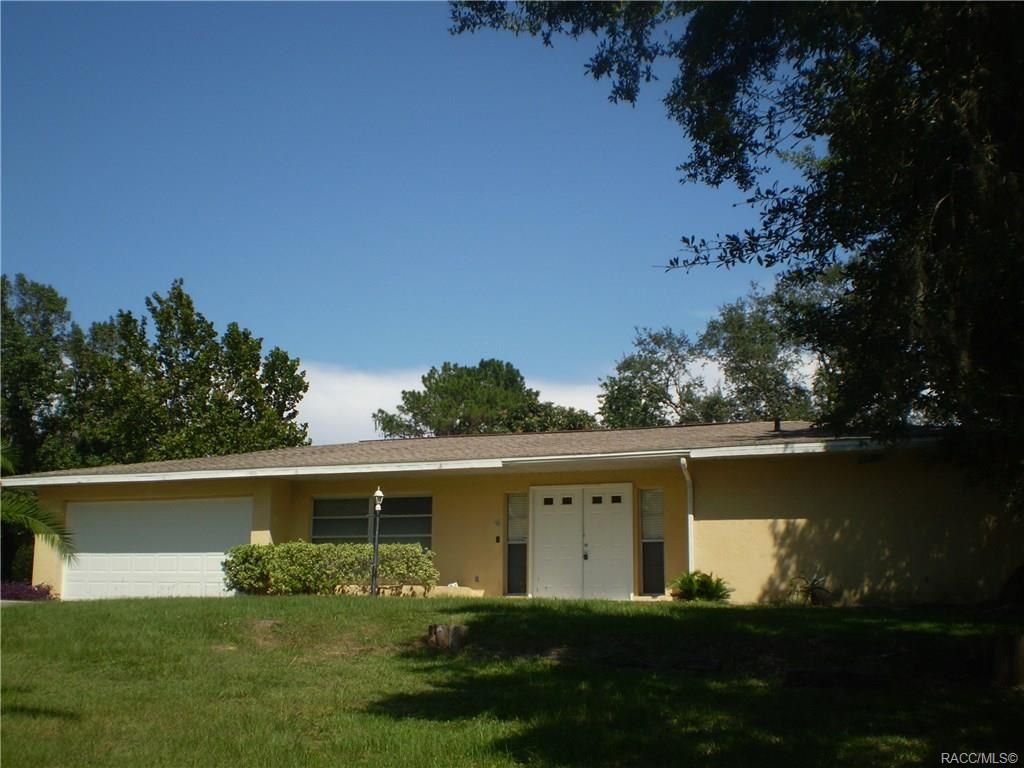 Highlights:
5 Acres with no HOA Restrictions
2 Bedroom, 2 Bath Main Home, PLUS
Add'l Guest House provides Income
80 Minutes to Tampa & Orlando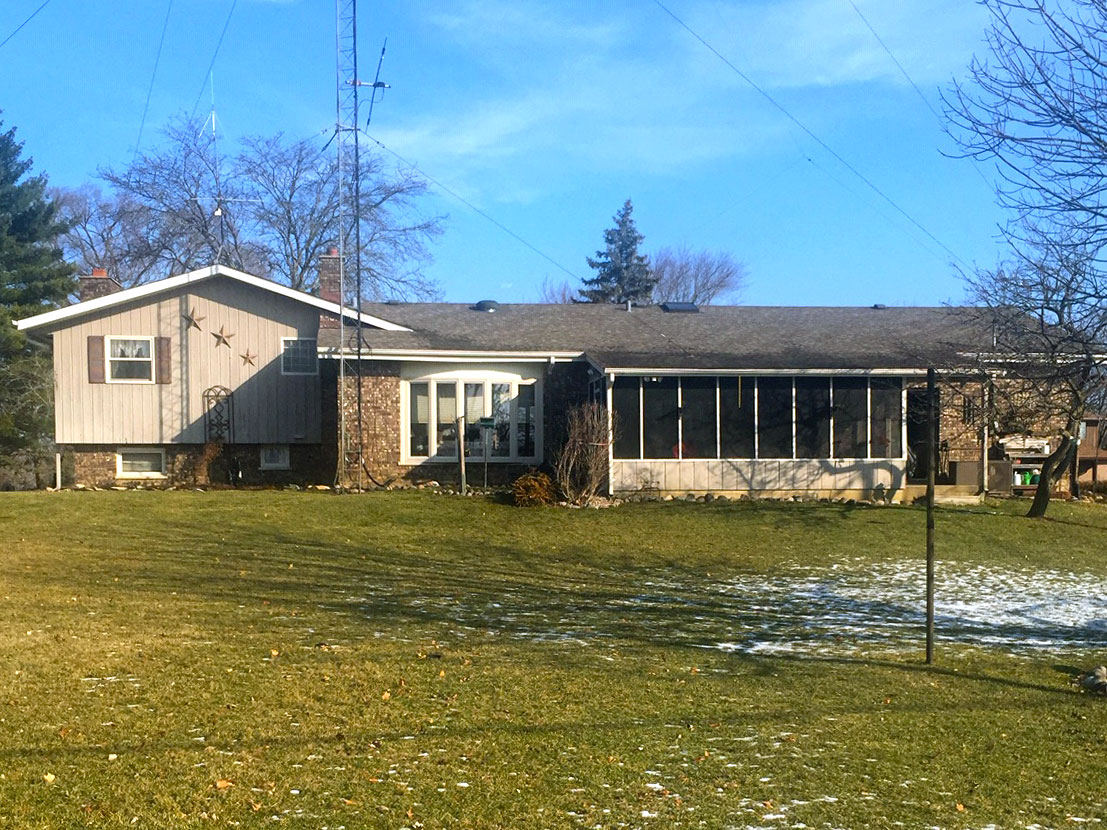 Highlights:
30 minutes from the Chicago Loop / SW Suburbs
3 Bedroom, 1.75 Bath Home. Land borders public forest.
91 Foot Tower/Mast, guyed with non-conductive Phillystran
160m through 6m Antennas, plus Rotor, Included.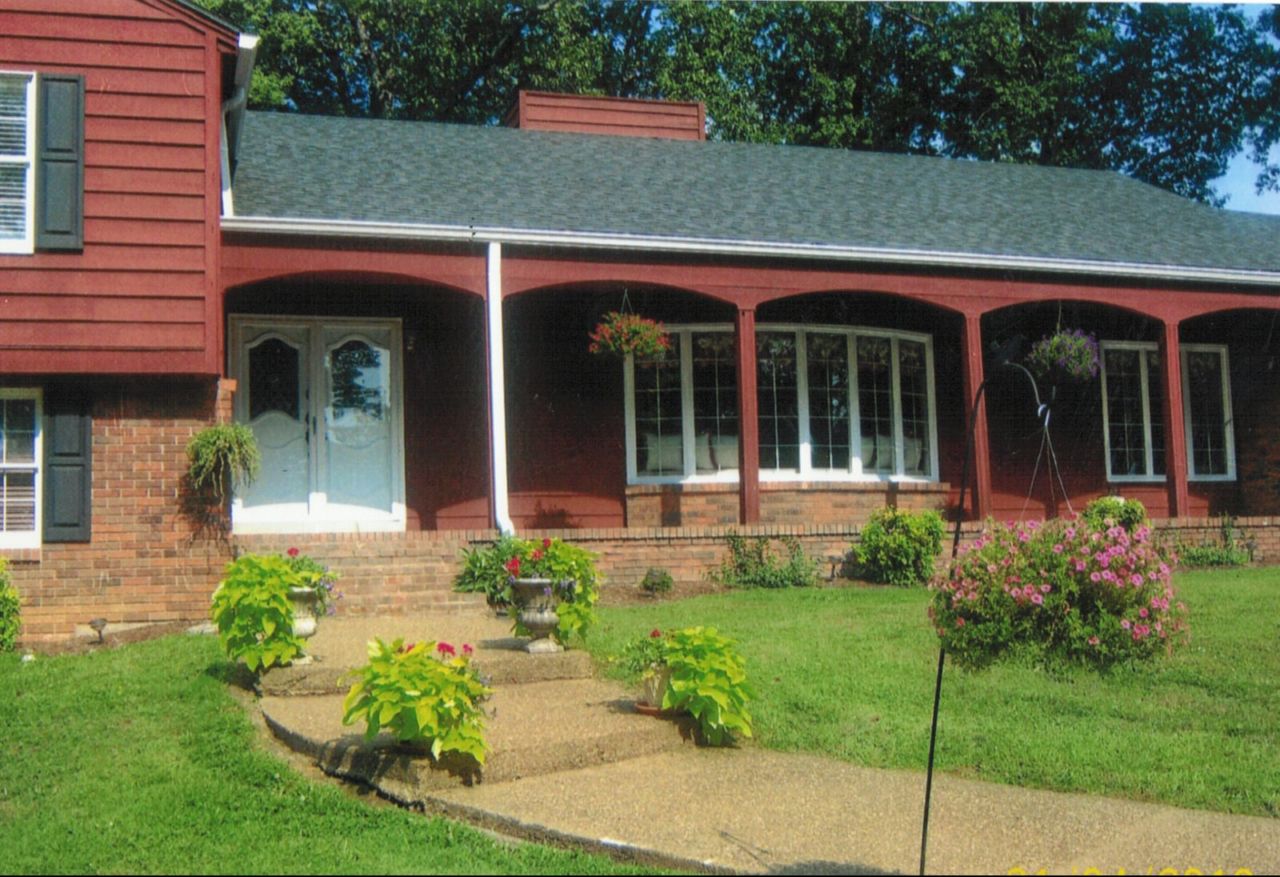 Highlights:
4 Bedroom / 3 Bath + Workshop Building
Three Towers! 170ft, 140ft, 50ft
Stacked Beams, Phased Verticals, Beverage Antennas
Pool, 10 Acres of Hilltop Land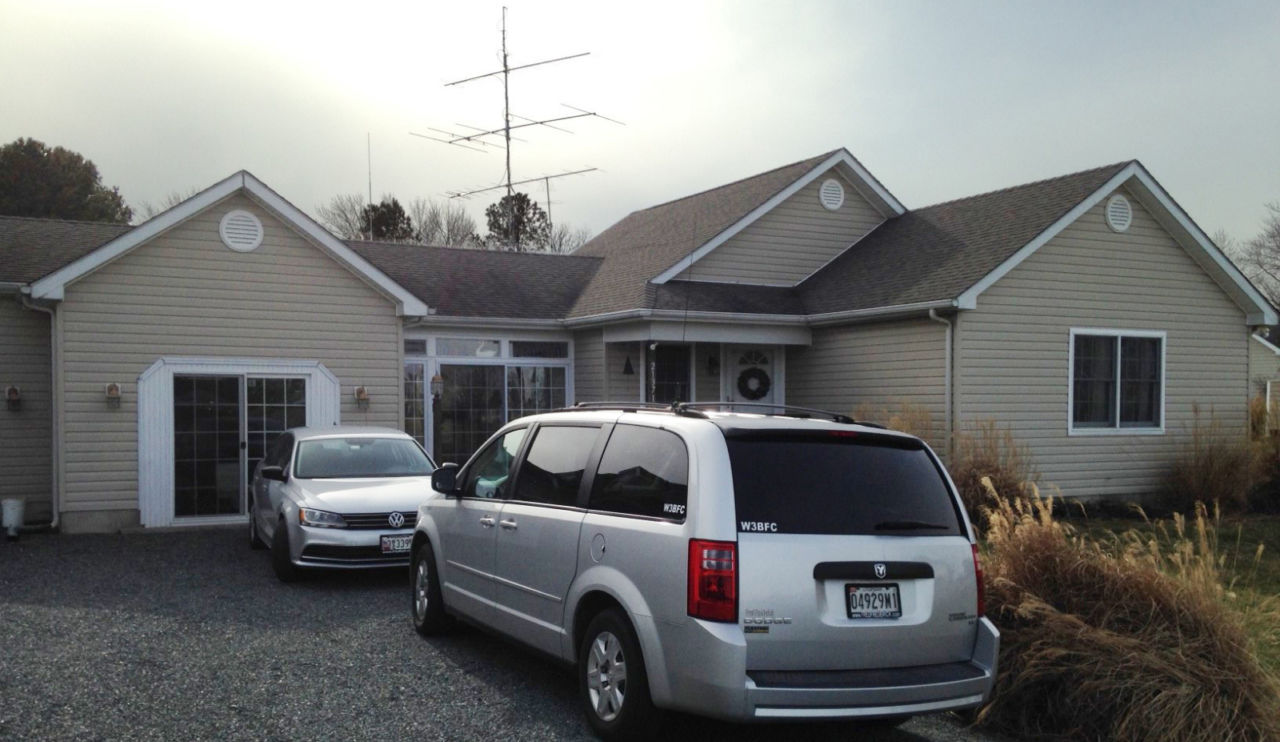 Highlights:
Enjoy the Island Life: Fishing, Sailing, Crabbing
Tower and Antennas 160m thru 70cm
Single Level, 2-3 Bedroom Home
Quiet Place of Peace and Natural Beauty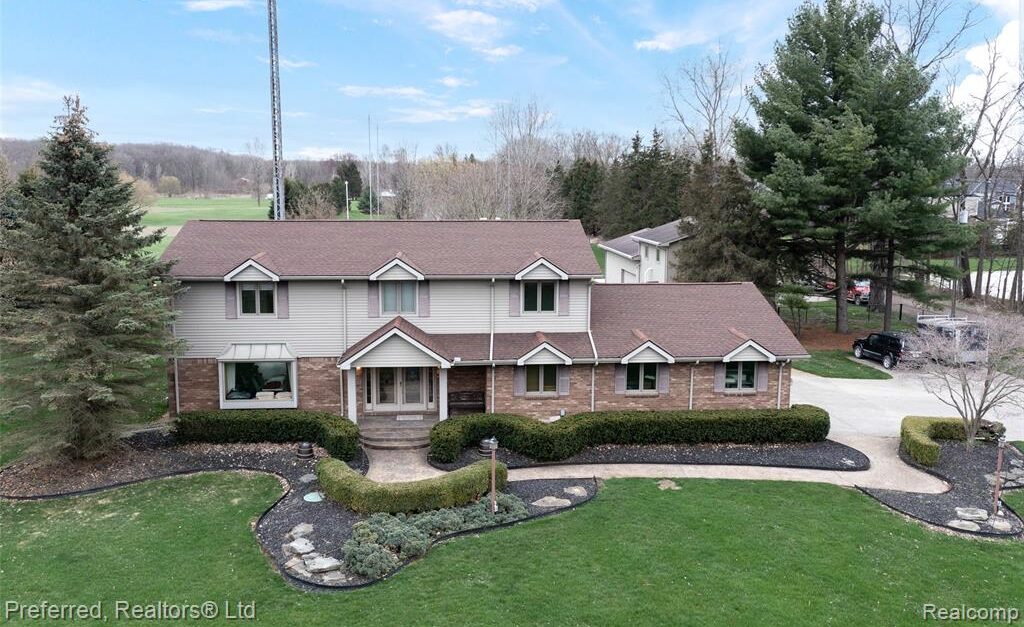 Highlights:
2,800 sq ft, 4 Bedroom Home, 4 Acres of land
2,500 sq ft, 4 car Outbuilding with HVAC
130 ft Tower w/MonstIR 10-40 + 80m 4-square
Pool, Deck, Cabana, Hot Tub, 25kw Generator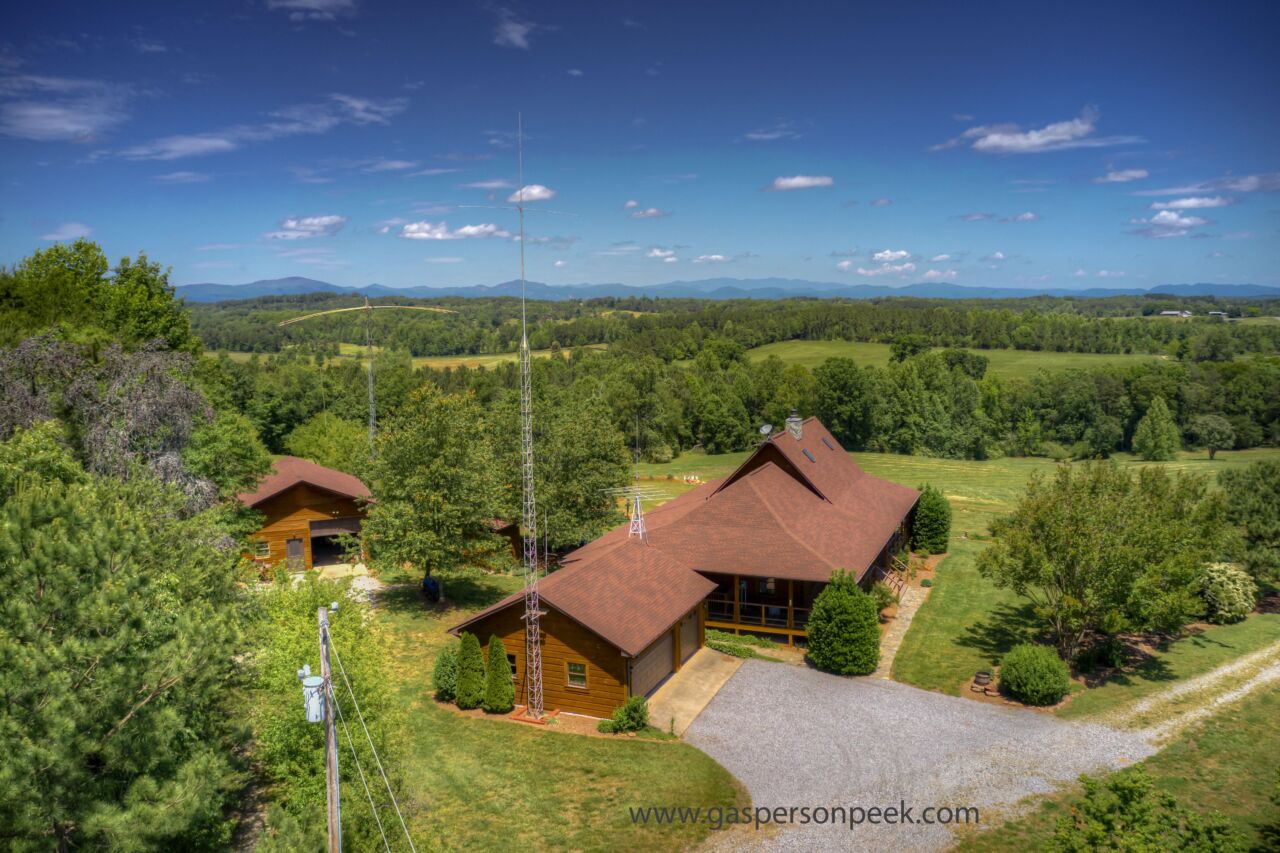 Highlights:
Three Homes on 38 Acres, No HOAs
Panoramic views of the Blue Ridge Mtns
70ft and 60ft towers, Antennas 6m to 160m
Year-round stream-fed Pond, much more!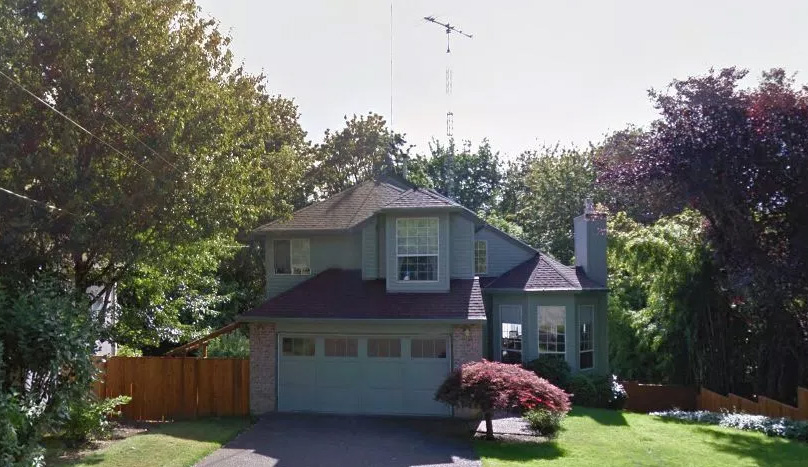 Highlights:
15 Minutes to Downtown Portland
6kW Solar-Powered, Grid-Tied, RFI-Suppressed Home
72 ft Motorized, Telescopic Tower + Antennas
Ham, Pet & Kid Friendly, Safe Neighborhood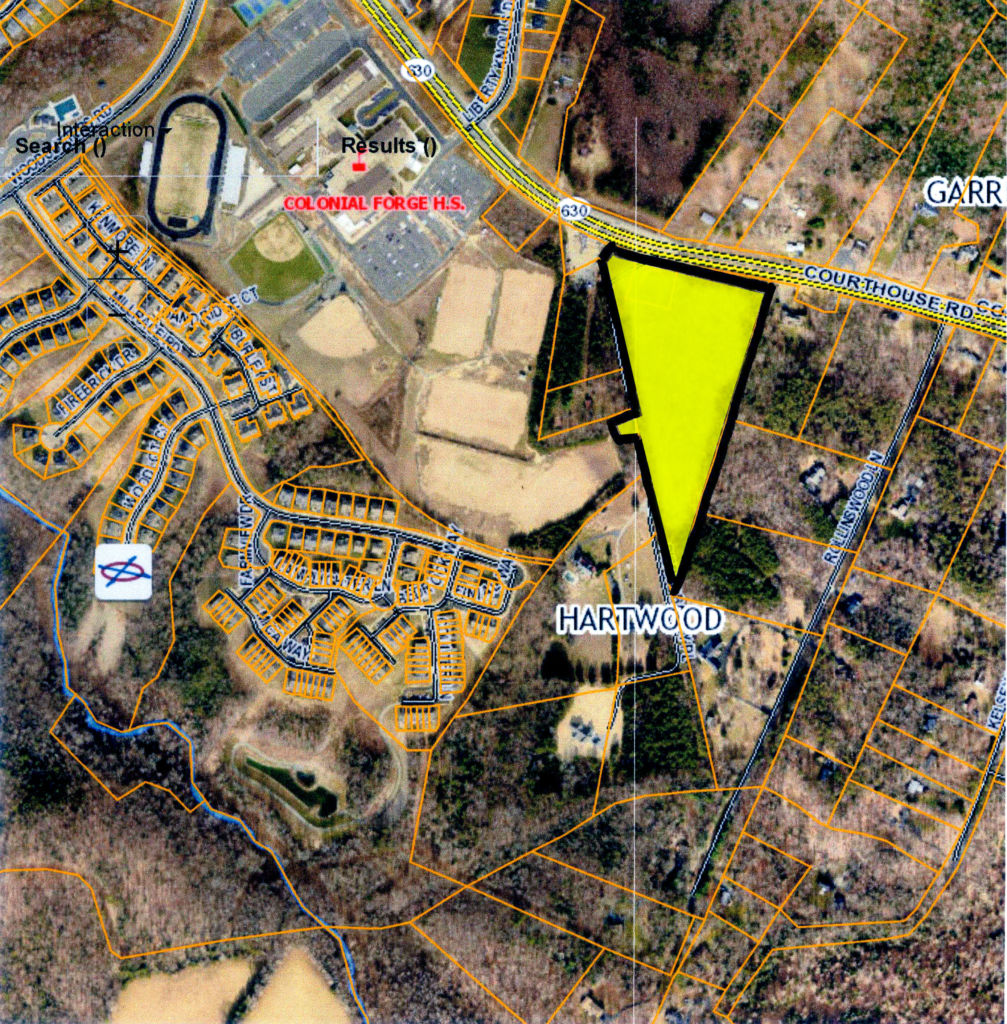 Highlights:
10.9 Acres of undeveloped land, No HOA.
Just 35 Miles from Washington DC.
Dream Contest/DX Location.
125 Miles from the Atlantic.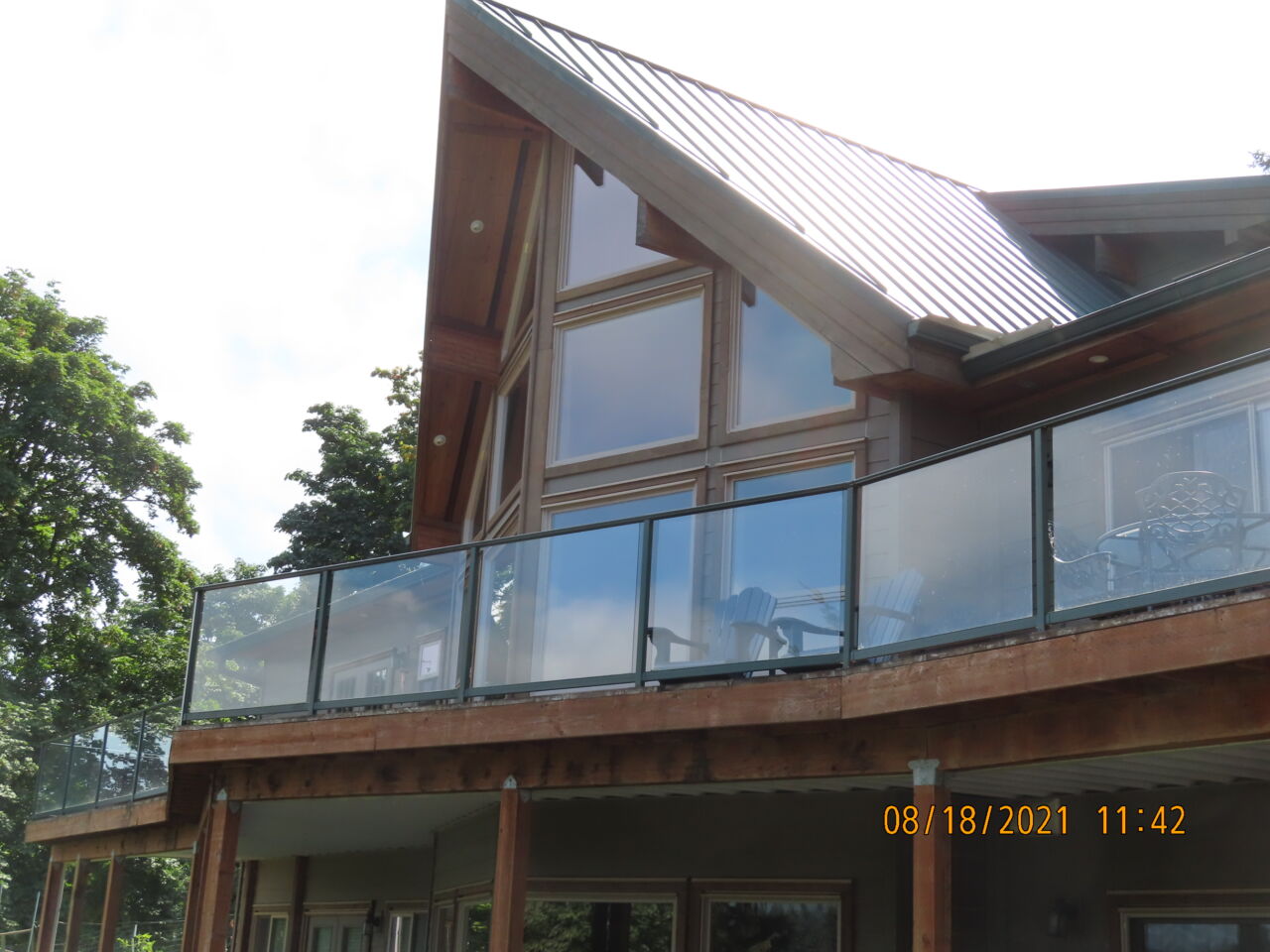 Highlights:
4880 sq. ft, tri-level home with mountain views.
Three retractable towers with monoband yagis.
25 KW Cummins generator with auto switch.
~30 miles east of Portland airport.